WARDINGTONS ORGINIAL

A new range of Ludlow Gin, distilled by the Wardingtons. Launched at the Ludlow Food Festival.
09/2018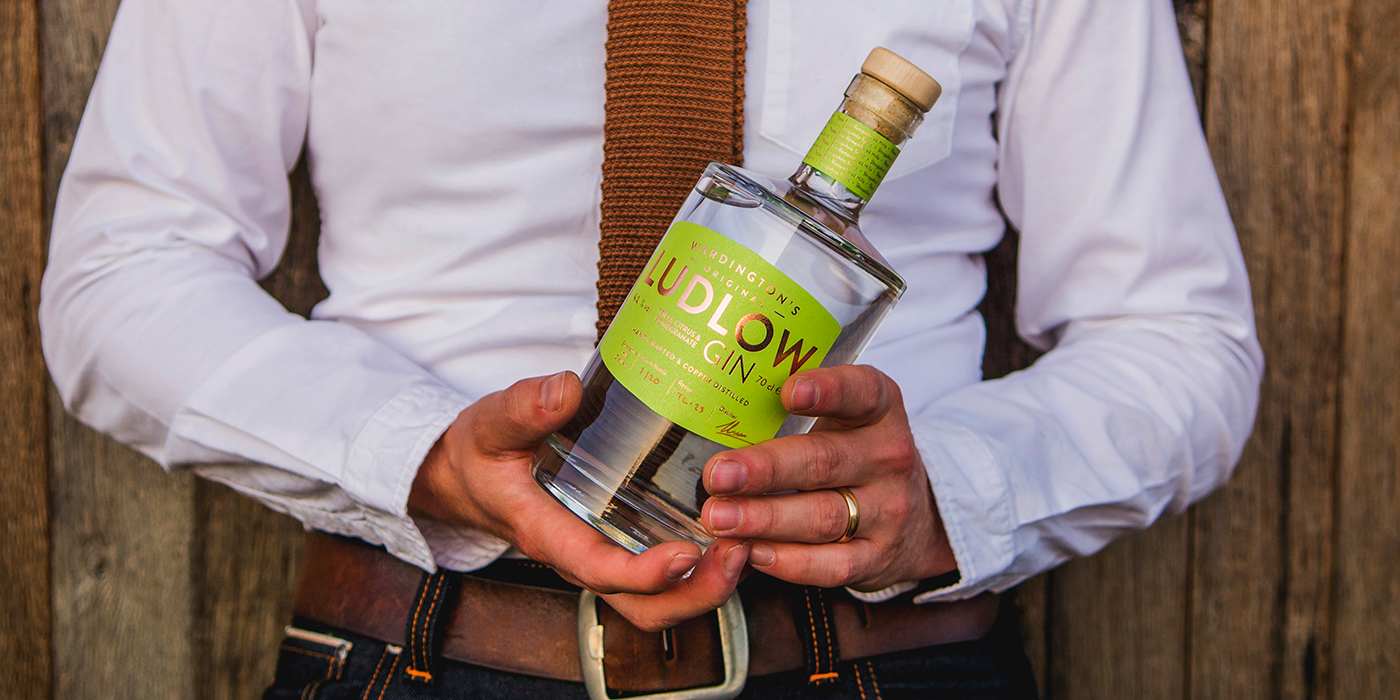 HOBSONS BREWERY
A range of jobs for Hobsons brewery, from new designs for their 25th Anniversary beer, new promotional material and even re-useable cups.

09/2018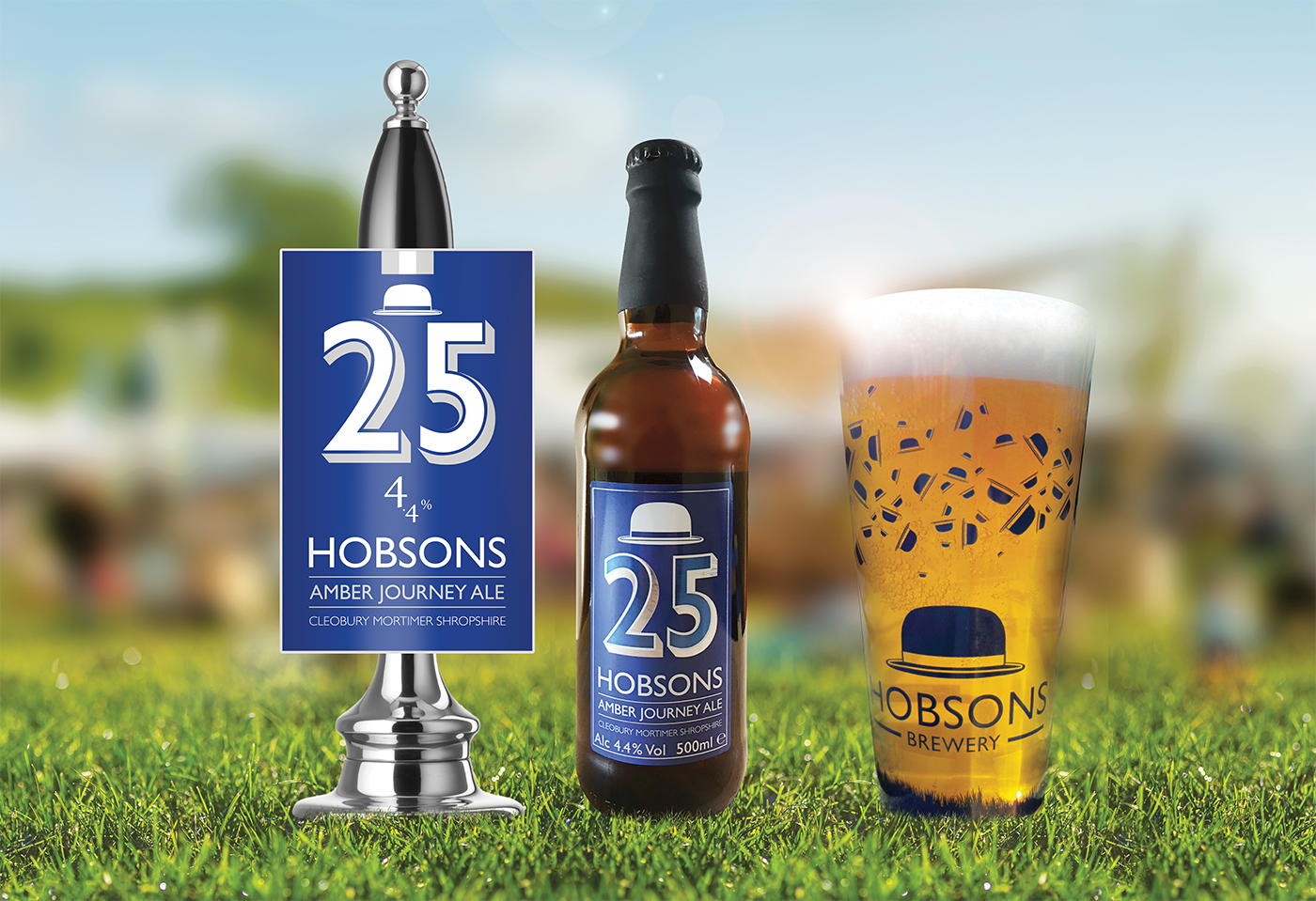 KIRKWOOD DISTILLERY

A range of promotional material for Shropshire based Kirkwood Distillery.
09/18


NEW LOGOS

New logos for PGF2Alpha Switzerland, Coffee at d'Arcy's and Blake Gardiner Anderson Limited.

08/2018


NEW LOGOS
New logos for PAS Nutrition, Ben Barnfield and Shropshire Sleep Centre.
08/2018

ARROW COUNTY SUPPLIES
A range of work for Shrewsbury based Arrow County Supplies.
07/2018